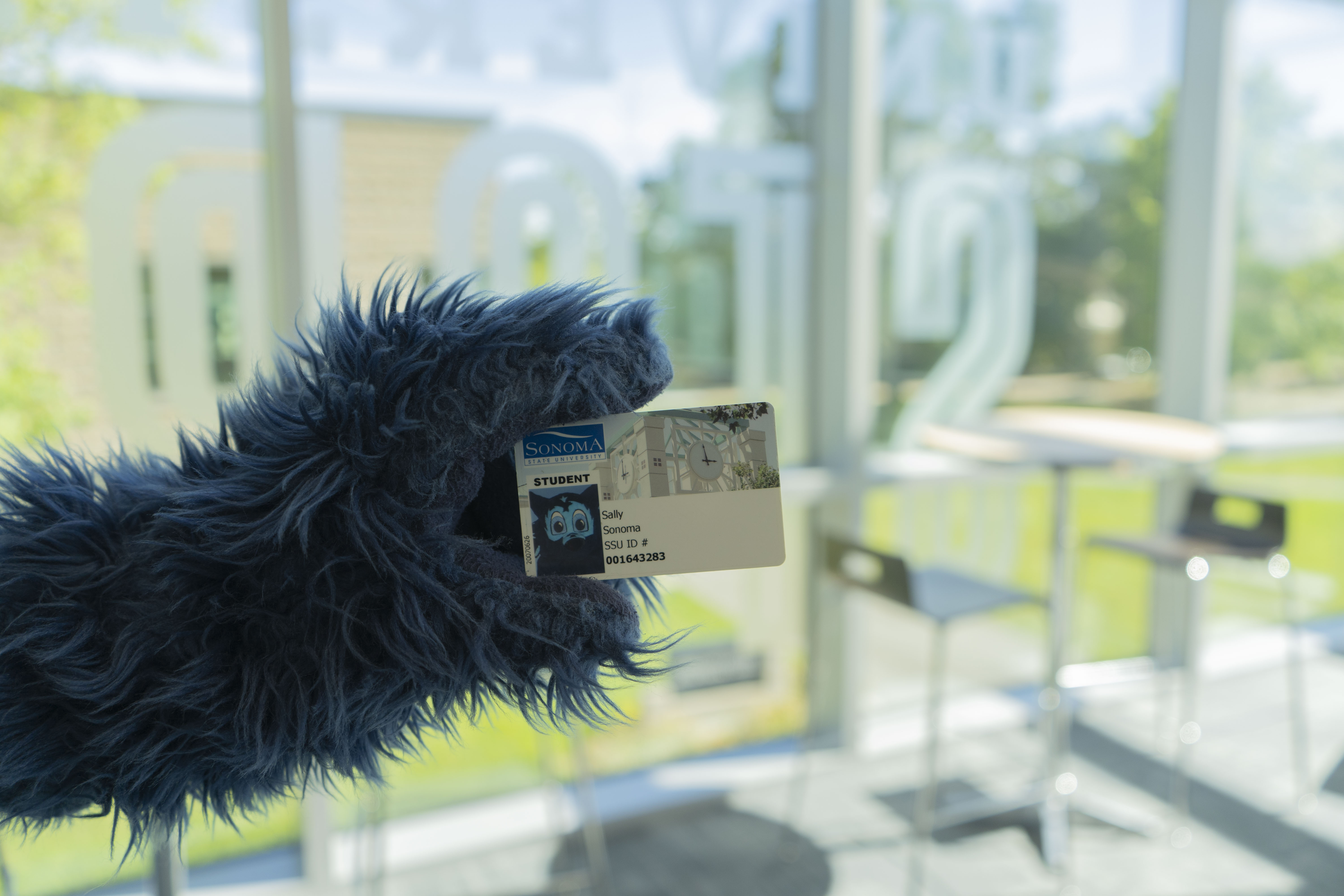 The WolfBucks program is a debit-based card system that virtually eliminates the need to carry cash on campus! Simply deposit funds into your account, and enjoy the convenience of being able to make purchases at participating locations by swiping your Seawolf I.D. card! Unlike a credit card, there are no hidden fees, no interest fees, and no monthly bill. Parents and/or guardians appreciate the peace of mind WolfBucks brings because they know their student will be using their funds for academically related purchases.
Why WolfBucks?
It's Easy: Add funds online.
It's Safe: Using your WolfBucks is safe because your Seawolf ID Card displays your photograph; only you can use the card to make a purchase.
​It's Secure: If you lose cash on campus, it's gone - but if you add WolfBucks and lose your card, your funds are still electronically connected to your account.
There's No Risk: WolfBucks roll over from semester to semester and year to year.
It's Convenient: Your Seawolf ID Card is always with you and so are your WolfBucks.
You Earn More: With our Bonus Buy program, you receive extra funds when you make a minimum deposit on specific dates! Join our email list below to be notified when Bonus Buys happen.