Why WolfBucks?
It's Easy: 
Add funds online.
It's Safe: 
Using your WolfBucks is safe because your Seawolf Card displays your photograph; only you can use the card to make a purchase.
It's Secure: 
If you lose cash on campus, it's gone - but if you add WolfBucks and lose your card, your funds are still electronically connected to your account.
There's No Risk: 
WolfBucks roll over from semester to semester and year to year.
It's Convenient: 
Your Seawolf Card is always with you and so are your WolfBucks.
You Earn More: 
With our Bonus Buy program, you receive extra funds when you make a minimum deposit on specific dates! Join our email list below to be notified when Bonus Buys happen.

Campus Dining Venues
Campus Prints & Copy Machines (Plus: printing in the Library)
University Store*
Seawolf Service Center
Student Center and Green Music Center Box Office
Associated Students
*University Store accepts WolfBucks for new and used textbook purchases as well as supplies, gear, and food but does not accept WolfBucks for textbook rentals.
How to Add Funds 
Adding funds to a Wolfbucks account is easy to do online. Both students and parents/guardians can add funds. 
Log into the Seawolf account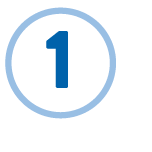 Note! If you are a parent or guardian, you will not be able to log in to add funds until your student sets up a Payer Account for you. See the step-by-step process for Payer Guide. 
Click on the 'Payments' link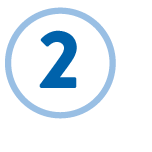 This is located near the bottom of the screen.
Click on the 'Make a Payment'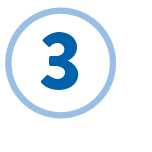 Click on the 'Make a Payment' link at the top of the page.