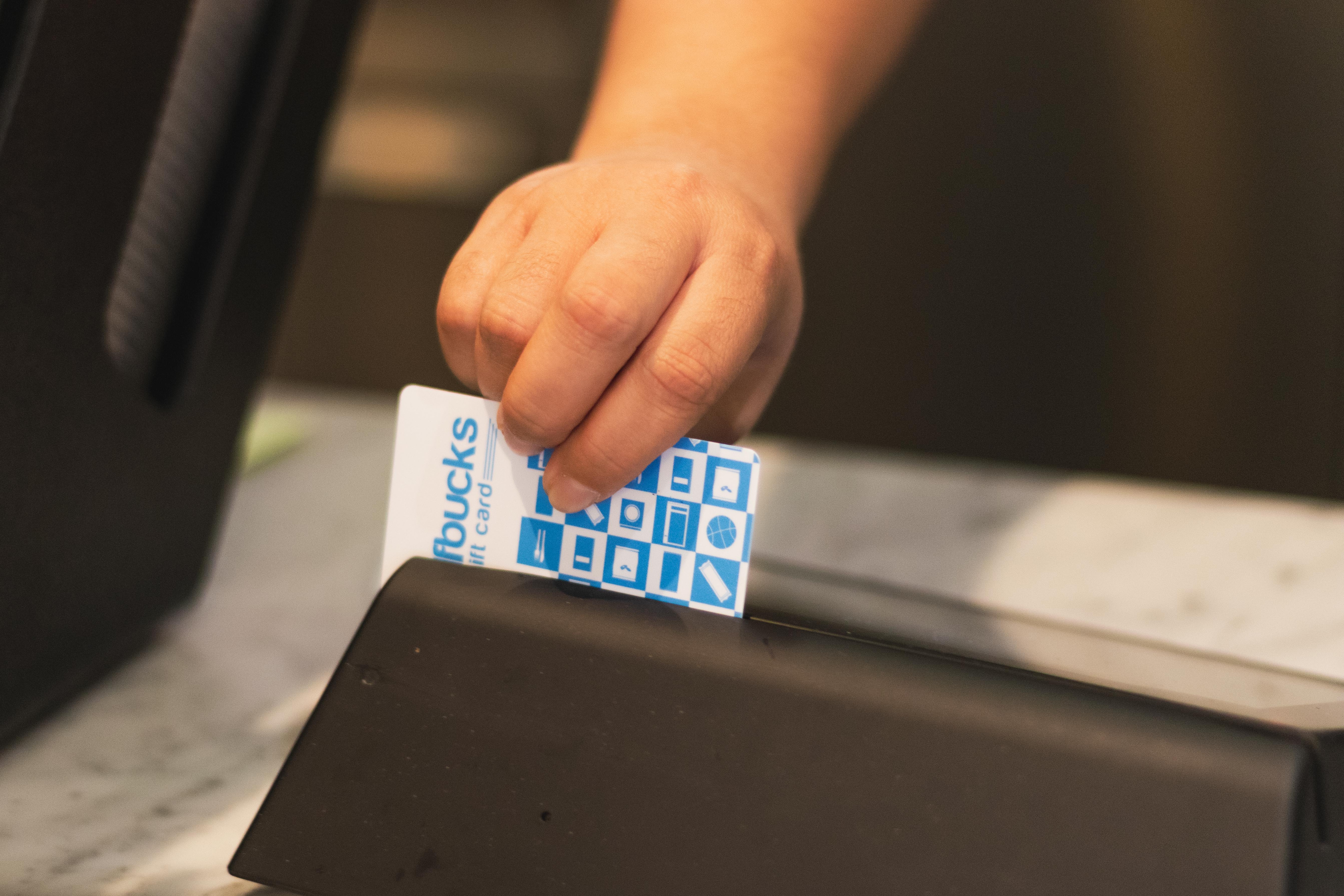 A WolfBucks gift card is the ideal gift choice for any Seawolf! A gift card is perfect for birthdays, celebrations, prizes, or as a thank you. The WolfBucks gift card can be used at numerous on-campus locations. Please note, that gift cards cannot be used online.
Why Purchase a WolfBucks Giftcard?
Convenient
You don't have to carry cash, the gift card fits in your pocket or wallet! 
Customizable
You choose the dollar amount of your card; starting at $5 up to $500.
Perfect for Campus Life
You can purchase food, books, tickets, and much more! 
Purchase a WolfBucks Gift Card 
WolfBucks gift cards are only available through the Sonoma State University Box Office and can be purchased online, over the phone at 707-664-4246, or in person at the Info + Tickets Desk located on the first floor of the Student Center. WolfBucks gift cards cannot be purchased with WolfBucks or Bonus Dollars.
For additional questions, please email wolfbucks@sonoma.edu.